Experienced Central Ontario Specialty Exterior Products Distributor
Complete your design with unlimited choices in exterior finishes. We offer Sidings, Aluminum, Shake, Stone, Accents, Exotic finishes and custom trims.
Our Specialty Exterior Products Partners

HBM Metal Roofing and Trim
HBM Metal Roofing & Trim are metal roofing and trim specialists serving Peterborough and the Central Ontario market. We carry a wide variety of metal roofing, siding, trim, and cladding for residential, light commercial and agricultural applications.

Vicwest Building Products
Founded in 1930 and headquartered in Burlington, Ontario, Vicwest is a leading supplier of quality exterior building products for all segments of the construction industry across North America. Our residential line of products includes; steel roofing, stone coated steel roofing, exterior trims and accents, and a variety of polycarbonate coverings perfect for garden sheds, gazebos and more.

Mitten Building Products
For 60 years, Mitten has been an industry leader in manufacturing and distributing premium vinyl siding and accessories. Today, Mitten boasts an extensive distribution portfolio of superior products including siding, shake, stone, architectural accents and many other exterior products.
Specialty Products:
Sentry Variegated
Sentry
Ply Gem Steel Siding
Lux Architectural Panel
Shake & Stone
Post Wrap and Shutters
Aluminum Soffit and Fascia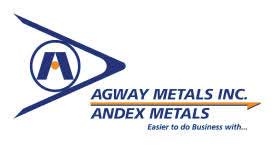 Agway Metals
Specialty Products
Norlock
Ribcore
Stratus Wall Cladding

Gentek
Specialty Products
Sequoia Select Vinyl Siding
Board and Batten Siding
Longboard
Sagiper
Distinction and Grayne Siding
Versetta Stone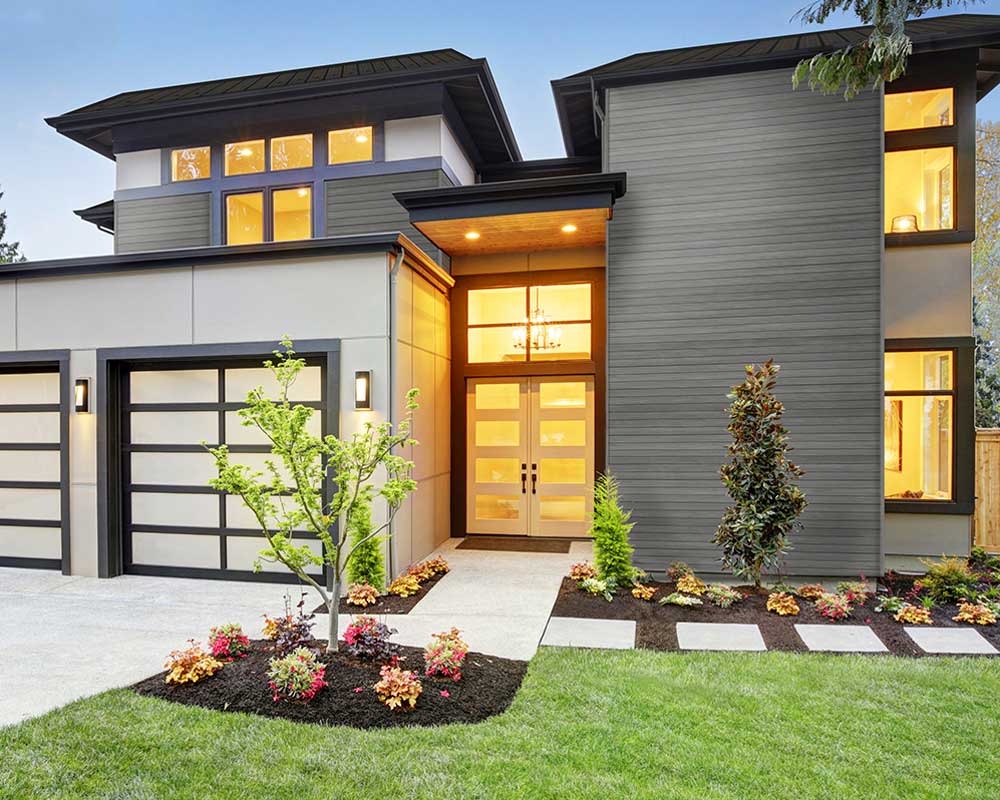 Contact Us